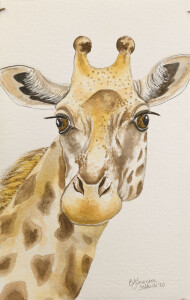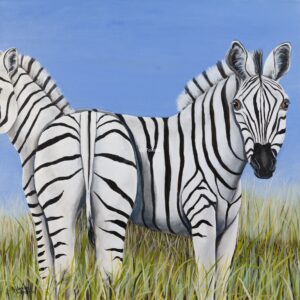 CALENDAR OF EVENTS FOR 2021     
(This will be updated throughout the year as events are added)
I am available to schedule visits to my studio. Masks must be worn in the building and safety measures will be met.
Please contact me to set up an appointment to visit the studio!
You may call (612-387-8799) or email (BJSwensonFolkerts@gmail.com) to schedule a time to meet…
Second Saturday Open Studios    at the Casket Arts Building    5-8:30 PM (currently suspended due to COVID-19)
Art A Whirl.
As of now, this will be a virtual event due to Covid-19 
www.casketarts.com.   
Currently the best way to visit my studio is to schedule an appointment.
I'm happy to meet you there, with masks on!
I am in Studio #109, just off the 1st Floor Lobby!!!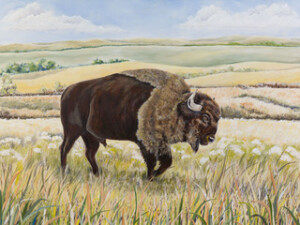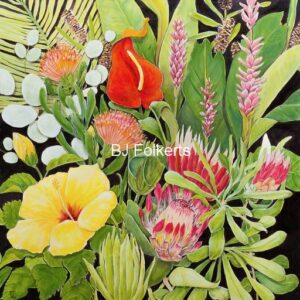 The address is:
Casket Arts Building
681 17th Avenue NE  Studio #109
Minneapolis, MN 55413