CALENDAR OF EVENTS FOR 2020        (This will be updated throughout the year as events are added)
Second Saturday Open Studios    at the Casket Arts Building    5-8:30 PM (currently suspended due to COVID-19)
Open Casket       November 6-7-8  This will be a virtual event this year due to COVID-19.  Please visit   www.casketarts.com. 
Art Exhibitions
Hopkins Center for the Arts Members' Juried Show.
Oct. 29-Nov. 28
1111 Main St,  Hopkins, MN. 55343
Solo Exhibition at Ambiente Gallerie.
Oct. 28- Jan. 4. 2021
505 1st Ave. NE  Minneapolis, MN. 55413
Second Floor Gallery Exhibition at the Hopkins Center for the Arts.
 Dec. 2- Jan. 3, 2021
1111 Main St.  Hopins, MN. 55343
There is lots to see and experience at the Casket Arts Building.
Currently the best way to visit my studio is to schedule an appointment.  I'm happy to meet you there, with masks on!
I am in Studio #109, just off the 1st Floor Lobby!!!
Please contact me to set up an appointment to visit the studio at another time!
You may call (612-387-8799) or email (BJSwensonFolkerts@gmail.com) to schedule a time to meet…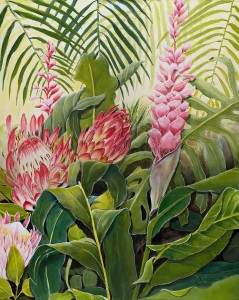 The address is:
Casket Arts Building
681 17th Avenue NE  Studio #109
Minneapolis, MN 55413