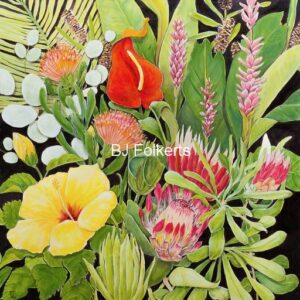 The next open studio event will be :
ART A WHIRL !!!  This weekend –  Friday, Saturday, and Sunday
Check out the Casket Art Building, and all of the amazing buildings filled with artists, in Northeast Minneapolis as we open our doors for the largest Art Crawl in the country!
Trolleys will be available to shuttle you from building to building.  Food trucks will keep you fueled.  Art will feed your soul.
Please join us!!!
CALENDAR OF EVENTS FOR 2019         (This will be updated throughout the year as events are added)
First Thursday Open Studios    at the Casket Arts Building    5-8:30 PM
Art-A-Whirl  May 17-18-19
Art in the Garden    Date TBD
Exhibit –  Boynton Health Building at the University of Minnesota  September 4 – December 16
Open Casket       November 1-2-3
Small Business Saturday at Casket Arts       November 30th    10AM – 6 PM
As alway, there is lots to see and experience at the Casket Arts Building.
I am in Studio #109, just off the 1st Floor Lobby!!!
Please contact me to set up an appointment to visit the studio at another time!
You may call (612-387-8799) or email (BJSwensonFolkerts@gmail.com) to schedule a time to meet…
Just a reminder-
My work is also shown at the Hickory Chair Showroom at International Market Square in Minneapolis.
They currently have many pieces on display, and are open Monday- Friday from 9-5.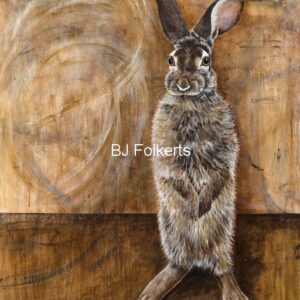 The address is:
Casket Arts Building
681 17th Avenue NE  Studio #109
Minneapolis, MN 55413