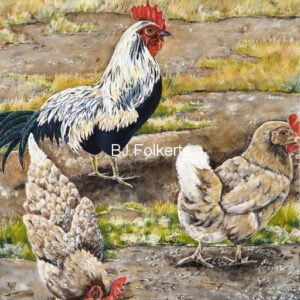 The next open studio event will be :
First Thursday, March 7th    5-8:30 PM
CALENDAR OF EVENTS FOR 2019         (This will be updated throughout the year as events are added)
First Thursday Open Studios    at the Casket Arts Building    5-8:30 PM
Lynnhurst Church Gallery  4501 Colfax Ave. S     Mpls.     February 12-April 13
Art-A-Whirl  May 17-18-19.
Exhibit –  Boynton Health Building at the University of Minnesota  September 4 – December 16
Open Casket       November 1-2-3
Holiday Marketplace at Casket Arts       December 7
As alway, there is lots to see and experience at the Casket Arts Building.
I am in Studio #109, just off the 1st Floor Lobby!!!
Please contact me to set up an appointment to visit the studio at another time!
You may call (612-387-8799) or email (BJSwensonFolkerts@gmail.com) to schedule a time to meet…
Just a reminder-
My work is also shown at the Hickory Chair Showroom at International Market Square in Minneapolis.
They currently have many pieces on display, and are open Monday- Friday from 9-5.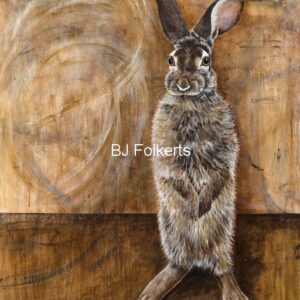 The address is:
Casket Arts Building
681 17th Avenue NE  Studio #109
Minneapolis, MN 55413